The FA App
Power the Cure for Friedreich's Ataxia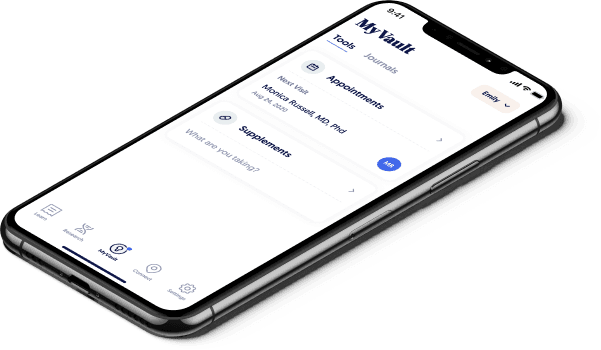 Our mission is to connect and empower FAers worldwide so we can all participate meaningfully in finding a cure for FA. The FA App helps us do that.
Connect
We need your help with research
Connects FAers with researchers running clinical and virtual research trials which bring us closer to a cure.
Unite
Be part of the community
Unites a global community of FAers to participate meaningfully in finding a cure.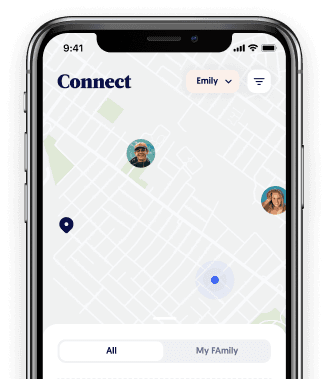 Empower
Keep your own private logbook
Empowers FAers with useful tools for managing their life and treatment.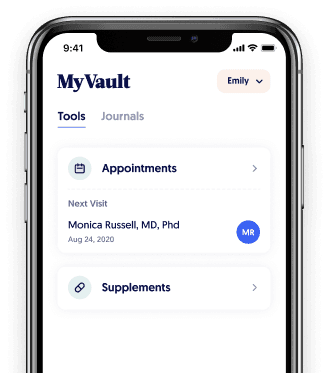 Educate
As we learn more, you learn more
Educates people about symptoms, diagnosis and treatments, sharing the latest FA news, events, stories and findings.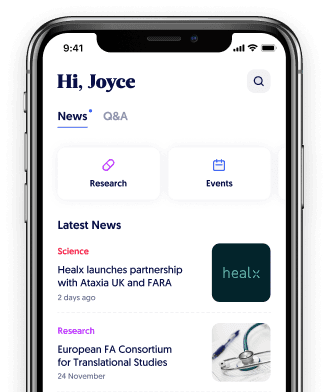 How does it work?
FAers first
Of all of our users, we aim to empower and enable FAers first.
The FA Hub
We aim to bring together all FAers globally, connecting them seamlessly to researchers, and important resources and providers relevant to their needs.
Research focused
We are driven by the aim to find a cure and will focus everything towards this goal.
For the FA community
Our mission is best served by being universal, so we're not aligned with any single organization or institution.
Inclusive community
We strive for an inclusive community which stretches across all geographies, levels of disease progression, and connection points to FA.
Not-for-profit
We are structurally not-for-profit and have no intent to monetize anything or generate profits for anyone, ever. We never intend to fund-raise via The FA App.
Privacy protection
We recognize that each FA community member has their own journey with FA. Data contribution is voluntary.
Data transparency
We are open about what data is contributed, how the data is used, and intend to share the outcomes of any published research following the use of The FA App.
Common Questions
What is the mission of The FA App?
How can I make a difference?
Will the app change / be updated?
Who has built The FA App?
Is this for-profit? Is this for fund-raising?